Leading stock brokerage since 1986
About

Wealth Securities, Inc.
Wealth Securities Inc. (WSI) was incorporated in 1986 primarily to engage in the financial industry business as a broker and/or dealer of securities. Through the years, WSI consistently ranked among the top local brokers in terms of value turnover and has since become among the highest capitalized brokers in the country. Recently, Wealth Securities has been awarded the Best Retail Broker (Philippines) and the Best Analyst, Matthew Sy Tan by Asiamoney Brokers Poll 2022. Wealth Securities has won these two prestigious awards also in 2020.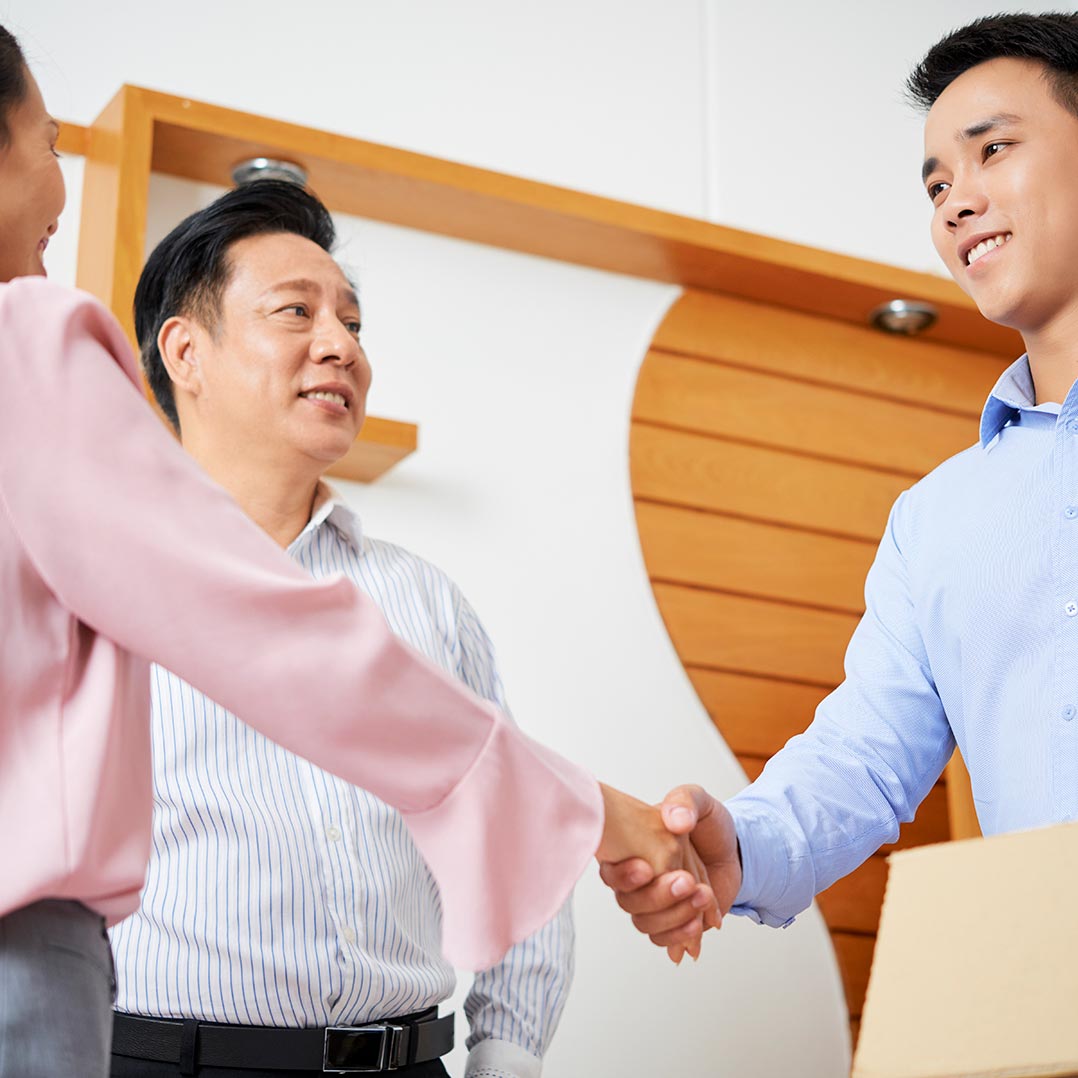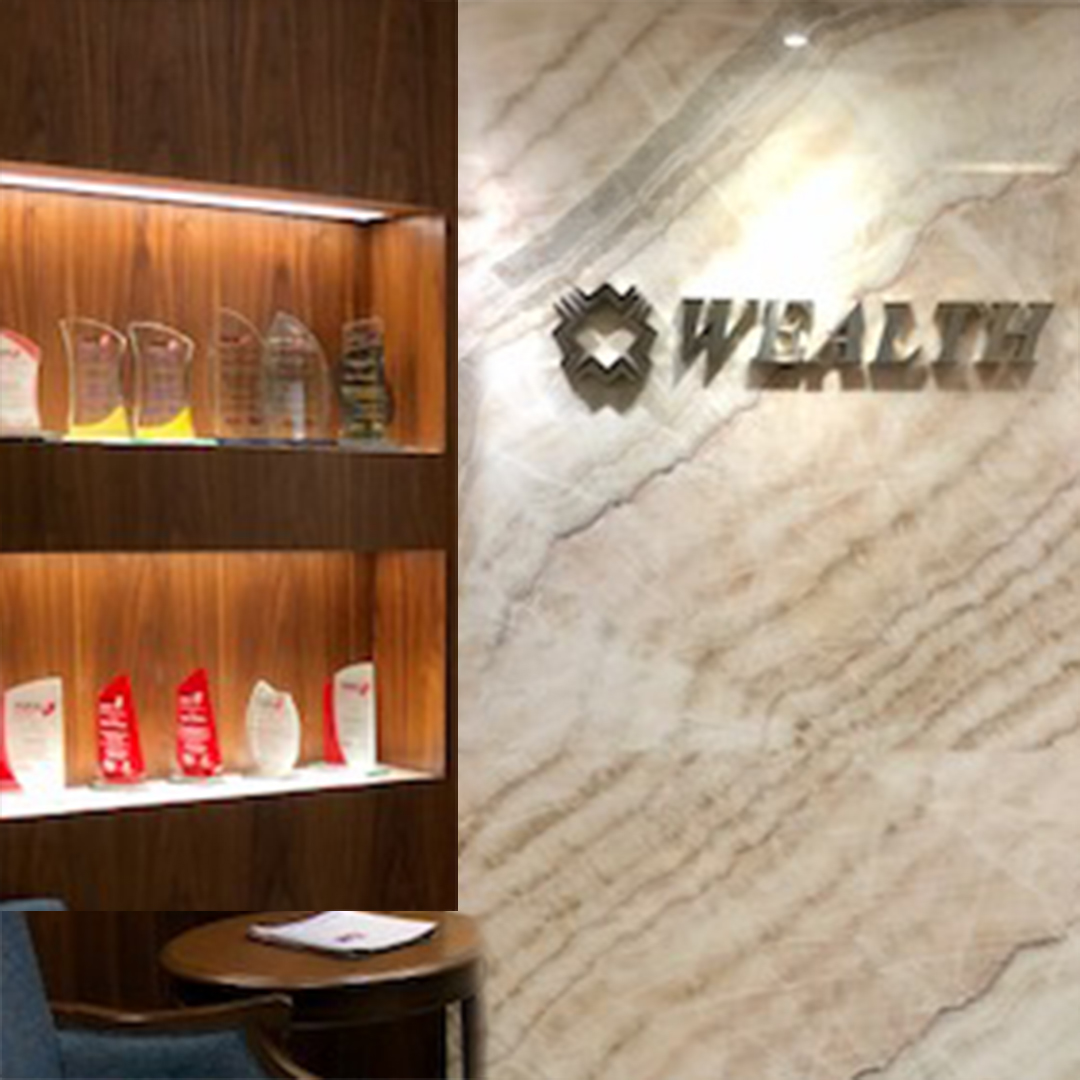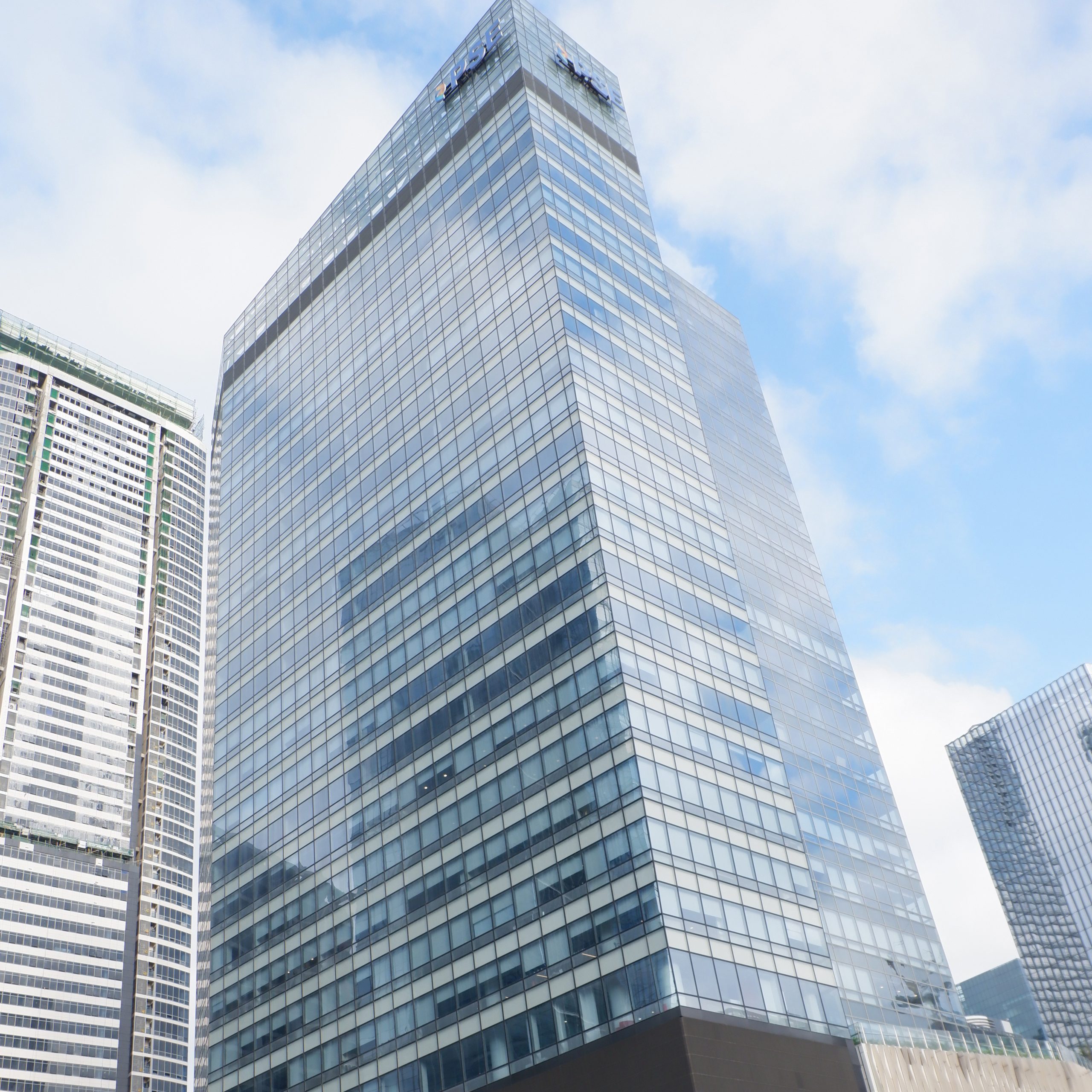 Asiamoney's 2022 & 2020 Best Retail Broker in the Philippines, Wealth Securities makes investing simpler and more convenient for our clients.
Mobile App for Iphone and Android
Online Trading (Stocks and Mutual Funds)
Stock Certificate Lodgement and Upliftment